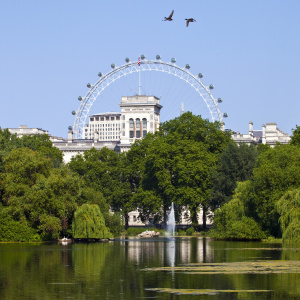 Together again in London! For the first time in over a year the IMA's Insight forum will return to London, allowing senior corporate Insight leaders to meet and share ideas.
There will be no suppliers present, only client-side Insight leaders.
This will be the 61st Insight forum to be held in London, and the main topic will be Leading Insight into the future: how has the world changed for Insight teams in the last 18m and what are the big ideas for Insight leaders to consider looking forwards?
There will be a mix of thought leadership from James Wycherley, Tim Downing, Julia Joskey and Jane Woolley, table discussions and plenary discussions, plus an opportunity to network with some of the UK's most senior corporate Insight leaders.
Seating capacity will be limited so please register earlier to avoid disappointment! Everyone who registers will receive an acknowledgement but priority will be given to Tier 1 and Tier 2 members, one representative per company, and the IMA will email confirmations when we know whether we have sufficient seats for all who would like to attend.