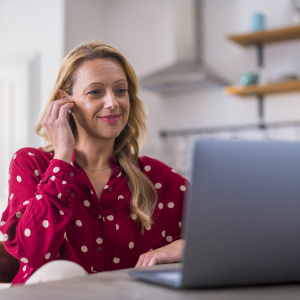 The IMA's next online Insight forum will be Wednesday 29th September, 10am to 12pm. The main topic will be 'Leading Insight into the future', with participants given an update on the discussions at the September meetings of the London and Manchester Insight forums.
There will be no suppliers present, only client-side Insight leaders.
The forum will be led by James Wycherley and other members of the IMA team, and there will be a mixture of thought leadership, break our groups and plenary discussions.
Invitations will be sent to the IMA's main contacts at Tier 1 and Tier 2 member organisations, but if your organisations is not yet a member, please let us know if you would like to take part!
Please contact us for more information