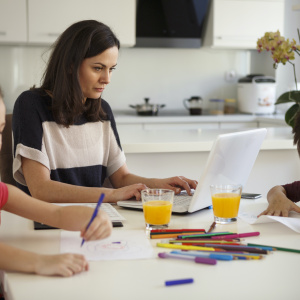 During the coronavirus crisis we will provide a series of online Insight forums for our members. Some will be content-led, and others will be round table conversations where all participants can share their ideas and support each other.
The next online Insight forum will be on Wednesday 12th August at 10am. We will invite the Insight leaders who are our main contacts at Tier 1 and Tier 2 member organisations - in other words, all those who would normally take part in Insight forums.
If your organisation is a member of the IMA and you have an online account with us, you can watch the videos of previous content-led sessions whenever you like by clicking on the links below. Remember that you will need to be logged in to see them.
If your organisation is not yet a member but you are interested in taking part in our Insight forums, please contact us.