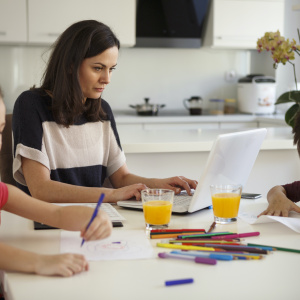 Thanks to all the Insight leaders who took part in the latest online Insight forum. We will continue to hold these online sessions every month until further notice, in addition to meeting together in London and Manchester which we hope to do from early 2021.
The next online Insight forum will be on Wednesday 9th December, 10am to 12pm
The discussion will be on Transforming Insight this year and next - many members report that covid-19 has put Insight in the spotlight, are our Insight teams in a good place to meet the challenge?
We will invite our main contacts at Tier 1 and Tier 2 member organisations - in other words, all those who would normally take part in Insight forums.
If your organisation is a member of the IMA and you have an online account with us, you can watch the videos of the presentations shared at previous online Insight forums whenever you like by clicking on the links below. Please remember that you will need to be logged in to see them.
If your organisation is not yet a Tier 1 or Tier 2 member but you are interested in taking part in our Insight forums, please contact us.