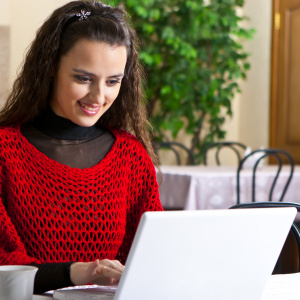 Your organisation can now become a member of the IMA for as little as £179. This includes a single online licence to access all the IMA's best practice work and a complimentary Insight capability benchmarking exercise using our 10-minute Insight leader survey
The Insight Management Academy has provided inspiration, guidance and support to its members for over 15 years, and we have summarised our understanding of how to make Insight make a difference in an online library of Insight leader guides.
Each guide is about 10-pages long, and to date we have published 39 of them which our members can access at any time.
Recent topics include:
If you would like some personal advice on how to transform your Insight team, we also offer an enhanced membership which includes up to 10 online accounts for your company plus regular calls with our team of Insight consultants. They have worked for some of the most progressive Insight teams in the world, and all have held senior roles for over 15 years. This membership option would cost £799 +VAT.
When the lockdown is lifted, we will relaunch our range of Insight forums and training workshops. We have additional memberships which provide access to each, and you are welcome to talk to us about them at any time.
But if you would like to take a first step without spending much budget, you can do so for only £179. Please contact us if you are interested and we can sort it out for you today.
To download your copy of our 2020 brochure, and a full range of our services and prices, please follow this link.