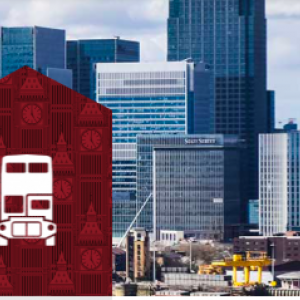 The Quirk's Event is back in London!
Europe's premier Insight and market research conference returns to the O2 Intercontinental on Wednesday 13th and Thursday 14th on October.
Client-side Insight professionals can purchase tickets for £149 but IMA members are entitled to free tickets whilst places are available.
The IMA's chief executive, James Wycherley, will be speaking about his new book, Transforming Insight, and will also host speaker sessions with some of the IMA's senior Insight leaders - more details coming soon!
Please contact us if you would like the free member registration code.