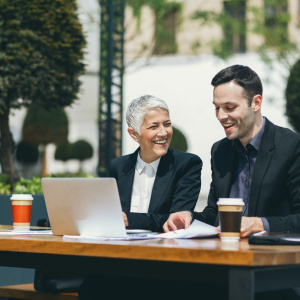 As well as providing workshops for individual Insight professionals and Insight teams, the IMA's Transforming Insight programme includes expert guidance on Insight strategy, regular mentoring for Insight leaders, and advanced Insight benchmarking.
These options have been designed to provide support to Insight leaders at every stage of their Insight transformation work.
Please click on each of the options below to see the price or the number of credits required.
Please click here for more options and frequently asked questions
Please contact us for bookings and more information