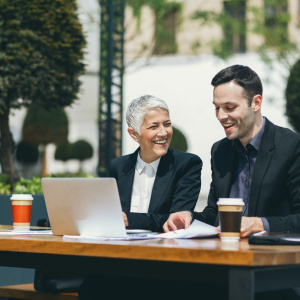 As well as providing workshops for individual Insight professionals and Insight teams, in 2023 the IMA will also provide a range of 2-hour online masterclasses covering important management topics such as Insight strategy, leadership and positioning.
These can be booked by one organsation at a time, either for the benefit of an individual Insight leader or an Insight leadership group within the organisation (max 6 participants).
Participants can subsequently book 1-hour online support sessions to provide more guidance as leaders seek to work on their Insight teams rather than in them.
We can also arrange Advanced Insight Benchmarking and mentoring on request.
Please click here for more options and frequently asked questions
Please contact us for bookings and more information