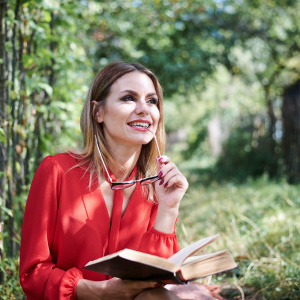 During the first lockdown, IMA chief executive James Wycherley wrote a book summarising 17 years of Insight forum discussions and best practice conversations.
Transforming Insight: the 42 secrets of successful corporate Insight teams includes bite-sized inspiration on a wide range of key topics, from Insight strategy to commerciality, generating new insights, to influence and communication.
The key message is that customer and market insight has the potential to transform the performance of any organisation. But if we want Insight to transform our organisations, we first have to transform our Insight teams.
Please click here to read more about Transforming Insight, including book reviews and podcasts
Please click here to order copies for your organisation direct from the IMA
There are very few other books written about corporate Insight, but there are many written about other topics from which corporate Insight leaders and their teams can learn. The Transforming Insight book club includes some of the books which we have found most inspirational for our own writing and team development ideas.