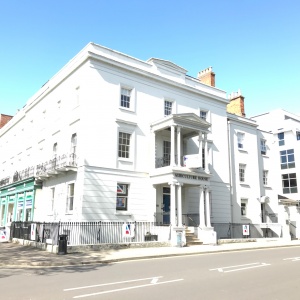 Introduction to the IMA
The Insight Management Academy is the centre of excellence for insight generation, insight management and insight communication.
We provide consultancy, training, benchmarking and best practice research to help Insight teams all over the world to work more effectively.
The IMA began its best practice work in 2003 when its founders, Steve Wills and Sally Webb, published a best practice report on Customer Insight Management and Communication.
The companies involved in the research which led to the report, including Boots, British Gas, Nokia, Sainsburys, Vodafone and Royal Bank of Scotland, said that they would like to take part in a regular forum where they could continue the discussions about best practice.
Since early 2005, the Insight Forum has met every quarter in London, and the IMA was created so that more organisations could contribute their experience and discuss the best ways to make insight make a difference.
If you would like your organisation to join us and help to define, develop and disseminate insight best practice, then please become a corporate member:
Join the free Insight Community to receive our regular 5 Minute Insight emails with articles, book reviews, tips & tricks;
Participate in the Insight Network for the chance to contribute to our research, download our new best practice reports and get free advice;
Become a member of the Insight Forum, and join eBay, Barclays Bank, Tesco, M&S and 30 other leading companies for quarterly events in London, as well as benchmarking, team sessions and access to all previous research.
If you're not sure which membership to choose, please contact us and we can help you to decide which would be the best fit for your Insight team and your organisation.