Join the IMA's Insight Forum in London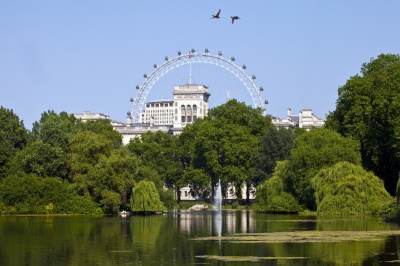 Are you an Insight leader who:
wants to ensure your organisation drives more value from Insight?
wishes you had more time to reflect on your organisation's Insight capability?
wants to network with your peers to exchange ideas, and be instrumental in the development of best practice?
The IMA began its best practice work in 2003 when its founders, Steve Wills and Sally Webb, published a best practice report on Customer Insight Management and Communication.
The companies involved in the research which led to the report, including Boots, British Gas, Nokia, Sainsburys, Vodafone and Royal Bank of Scotland, said that they would like to take part in a regular forum where they could continue the discussions about best practice.
Since early 2005, the Insight Forum has met every quarter in London, and the IMA was created so that more organisations could contribute their experience and discuss the best ways to make insight make a difference.
As a member of the IMA's Insight Forum, your organisation access will benefit from:
A guaranteed place at each quarterly Insight Forum event in London
Advanced Insight Benchmarking, including Insight Leader Survey, team and stakeholder surveys, discussion with the IMA and final independent assessment
2 company visits per year by the IMA, which can be used for a whole day of training, cascades of Insight Forum material, or consultancy for the Insight leader
Unlimited access online to past reports for all employees in your organisation
All the benefits of the Insight Network including copies of new reports
12 month subscription of £10,445 +VAT whilst there are places available

If you think your organisation would benefit but you are not sure if the Insight Forum makes sense, please contact us to discuss our free 100 day IMA membership trial*.
*Please note that there is no obligation to join either the Insight Network or the Insight Forum - we just ask that you make a decision during the period of your organisation's free trial.