Join the IMA's Insight Forum in London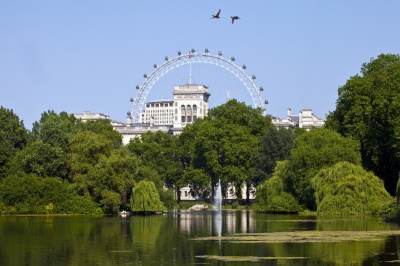 Are you an Insight leader who:
wants to ensure your organisation drives more value from Insight?
wishes you had more time to reflect on your organisation's Insight capability?
wants to network with your peers to exchange ideas, and be instrumental in the development of best practice?
Since early 2005, the Insight Forum has met every quarter in London, and the next meeting will be on Wednesday 27th November when we will discuss ways to improve the positioning of Insight in the hearts, minds and processes of our organisations. Please click here for more details.
As a Forum member, your organisation would benefit from:
A guaranteed place at each quarterly Insight Forum event in London, the next date in the diary is the 27th of November
Advanced Insight Benchmarking, including Insight Leader Survey, team and stakeholder surveys, discussion with the IMA and final independent assessment
2 company visits per year by the IMA, which can be used for a whole day of training, cascades of Insight Forum material, or consultancy for the Insight leader
Up to 25 online user licences to access our Insight leader guides
All the benefits of the Insight Network including copies of new reports
12 month subscription of £10,645 +VAT whilst there are places available
 
If you think that your organisation would benefit but you are not sure if the Forum membership makes sense, please contact us to discuss a free IMA membership trial*.
*Please note that there is no obligation to join as Forum or Network members at the end of your trial, we just ask that you make a decision during the trial period.