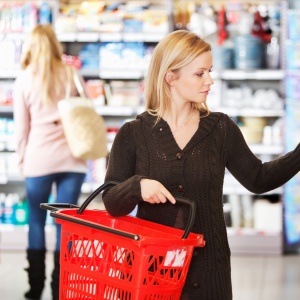 Behavioural Economics could be the biggest thing to happen to the fields of analysis, research and insight in 40 years.
It could do for the insight discipline what the jet engine did for aviation.
In our Insight 2020 report, we identified Behavioural Economics as one of the eight factors which will cause the greatest change in the insight world over the next ten years.
We believe that Behavioural Economics represents an enormous opportunity for Insight teams, in various respects, but one that they need to grab before someone else does.
This Insight and Behavioural Economics report explains the power of Behavioural Economics, how to apply it to influence behaviour and what action Insight teams need to take to embed its use.
Access to the report
If your organisation is not a member of the Insight Forum or the Insight Network, you can purchase the report via Amazon by clicking here. 
If your organisation is a member of the Insight Forum and you are signed in, you will be able to download the report from the link displayed below.
If your employer is part of the Insight Network you can buy copies of reports for less than half price. Please contact us for more details.
The IMA also offers 1 day workshops for organisations which would like their Insight teams to be able to apply Behavioural Economics both to understanding consumers' decisions and internal stakeholders' decisions.