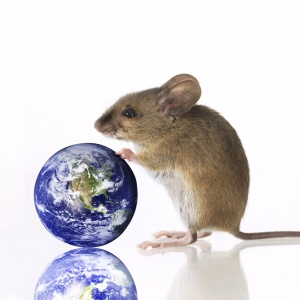 There is no escaping it, we are living in the era of Big Data.
And this brings many opportunities and challenges for any organisation, and especially for the Insight teams that seek to guide them.
Just the sheer challenge of collecting, storing and analysing Big Data is not for the faint hearted.
But Big Data cannot be ignored and it would be unwise for anyone responsible for business intelligence to underestimate its potential.
Within this report, we take an in-depth look at what Insight teams need to do in order to thrive in this era.
In particular we focus on answering the following questions:
What is Big Data and where is it heading?
How do organisations extract value from Big Data?
What are the challenges of working with Big Data?
What are the implications of Big Data for Insight teams?
What steps should an Insight function take to thrive in the Big Data era?
This report is for management teams and Insight leaders who want to exploit the value of Big Data - both as a source of insight and as a strategic asset more generally. It is written for a non-technical audience in straight-forward language.
Access to the report
If your organisation is a member of the Insight Forum and you are signed in, you will be able to download the report from the link displayed below.
If your organisation is not an Insight Forum member and you are interested in this report, you can purchase the report via Amazon by clicking here.