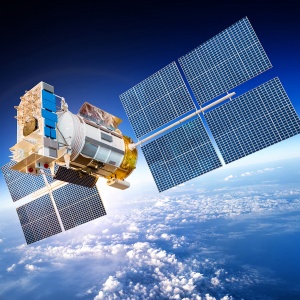 Insight communication is as important as insight generation.
As such, it requires considerable skill and resource to be effective, and should form a central part of what an Insight team does.
Insight only delivers value if it leads to action i.e. if it affects decisions made by the organisation.
For this to happen, decision-makers must understand the relevant insight and be motivated to apply it.
This in turn means that the insight must be skilfully communicated and that the decision-maker must be successfully influenced by the communicator.
A key challenge with insight communication is getting cut-through. Everyone is swamped with information nowadays and so getting decision-makers' attention is becoming ever harder.
"The single biggest problem with communication is
the illusion that it has taken place".
George Bernard Shaw
Stakeholders are often too busy and sometimes too geographically dispersed for traditional face to face communications to be practical. The increasing sophistication and polish of communications in the outside world has also raised expectations of communication standards in the workplace. Stakeholders are much more likely to engage if communication is bite-sized, crystal clear, up to the minute and visually compelling.
"A mediocre insight brilliantly communicated is worth more
than a brilliant insight badly communicated".
So how should Insight teams approach insight communication to ensure that insight successfully drives change?
Specifically:
How can we ensure that our audiences are ready and engaged?
How can we develop the required communication capabilities?
How can we take full advantage of the latest techniques and channels to optimise our outputs and their impact?
Within this report, we take an in-depth look at what Insight teams need to do in order to achieve success in these areas.
Access to the report
If your organisation is a member of the Insight Forum and you are signed in, you will be able to download the report from the link displayed below.
If your organisation is not an Insight Forum member and you are interested in this report, you can purchase the report via Amazon by clicking here.