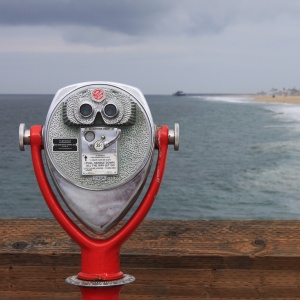 "How exactly do you generate insights?" is the most fundamental question that can be asked of an Insight team.
And yet it is one of the hardest to answer.
Some might hope, or even presume, that generating insights is about following a purely technical process - in the same way that there are sometimes mathematical processes for analysing data.
Unfortunately, it is much more complicated than that.
To answer the question, you have to understand what an insight really is.
One definition is "Information that can make a difference". If someone is "insightful" it is because they can use knowledge to shed light on, and ultimately solve a problem, or identify an opportunity.
But solving a problem or recognising an opportunity demands an understanding of the organisation, its key issues and capabilities. 
In other words, it is a combination of being able to make sense of the information at the same time as undertanding the context to which it is relevant.
This report provides a macro description of how to generate insight well, highlighting both the art and science required. It is for management teams and Insight leaders who want to ensure their team consistently generates proactive, insightful solutions to key business issues.
Specifically, this report seeks to answer the following questions:
What is Insight generation and why is it important?
What are the challenges of Insight generation?
What do teams need to do to generate new insights well?
Access to the report
If your organisation was a member of the Insight Forum or Insight Network when this report was published then your Insight leader will have received a bound copy. Employees of Forum member companies who are signed in can also download the report from the link displayed below.
If your employer is not yet a member, the IMA is currently offering free corporate trials. Please contact us if you are interested.