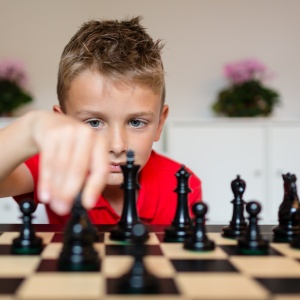 Insight is capable of generating an enormous financial return on investment for the organisation.
It can genuinely put millions on the bottom line.
In comparison to the quite modest investment needed, returns measured in thousands of percent are commonplace if insight is addressing the right business issues and successfully influencing action.
This is because insight unlocks hidden opportunities in the market and increases organisational performance above the level it would otherwise achieve.
If insight did not do this, there would be no point spending any time or money on it.
Best practice in insight management has focused hitherto on how to undertake current insight activities as effectively as possible.
It has overlooked the need to decide what insight activities represent the best use of time and money. In particular, an Insight function must identify the most commercially important business issues for insight to address.
This has resulted in the problem for Insight functions of "excellence without direction".
The IMA's last best practice report on Insight & Mapping the Battlefield, and this best practice report on Insight Strategy & Planning both look at how an Insight function can ensure it is working on the right things.
As such, this report is for anyone who needs to fundamentally review their organisation's insight capability requirements.
Does my company really need an Insight Strategy?
The IMA urges Insight team heads to invest time in developing a robust insight strategy.
It will be time well spent because it will:
Ensure that the maximum possible commercial value is being generated from insight activity
Provide a robust basis for arguing the case for insight resources
Protect the Insight function, or mitigate the impact, from the often damaging effects of reorganisation which diminish insight capability just when an organisation probably needs it most.
Access to the report
If your organisation is a member of the Insight Forum and you are signed in, you will be able to download the report from the link displayed below.
If your organisation is not an Insight Forum member and you are interested in this report, you can purchase the report via Amazon by clicking here.