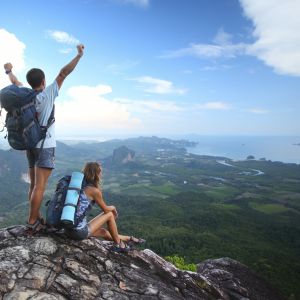 How do you make Insight make a difference?
For the last 15 years, the Insight Management Academy has been encouraging discussion, defining best practice, and benchmarking organisations' Insight capability. The IMA's Insight Forum met for the 50th time in London in September 2017, and Insight leaders on 3 continents regularly contribute practical ideas to the IMA's research.
Successful Insight Management, the guidebook, draws together the most significant learning into one special report. It starts with the evolution of Insight, the emergence of Insight management, and key principles established in conversations with client-side Insight leaders.
Then it introduces the Insight Roadmap, the IMA's answer to the question, "how do you make Insight make a difference?" The Insight Roadmap explores 8 territories and 32 areas which the IMA believes are critical to success, and each is summarised in the guidebook.
Any Insight leader, Head of Market Research, or Analytics Director who has the ambition to see Insight recognised as a strategic asset in their company should read this report, and keep it as a constant reference as they work to transform their organisation's Insight capability.
Access to the report
Successful Insight Management can be bought on Amazon for only £49.99. Please click here to order a copy now.
This report is available free to organisations taking part in a corporate membership trial, and if your organisation is already a member of the IMA's Insight Forum or Insight Network, then your Insight leader will have already received a copy.
Please contact us if you would like to learn more about membership or apply for a free, no-obligation membership trial.