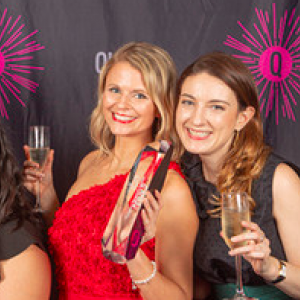 As part of our ongoing partnership with Quirk's Media, the IMA is delighted to announce the launch of a new award.
The Transforming Insight Award, brought to you as part of the Marketing Research and Insight Excellence Awards powered by Quirk's, will be presented to the corporate Insight leader who has done most to transform their organisation's Insight capability.
Have you designed an ambitious Insight strategy? Have you taken your vision and turned it into a practical plan to transform your Insight team's output, its relationships with other departments and its impact on big business decisions?
Nominations are now open, and free to client-side Insight teams before the end of April. You will need to supply a short written submission plus evidence of the changes you have made. 
The award will be judged by an anonymous panel picked by Quirk's and including one senior member of the Insight Management Academy.
For more information and to submit a nomination for your Insight leader or yourself, please visit www.quirksawards.com/categories
Good luck!