Would you like to make Insight make a difference in your organisation?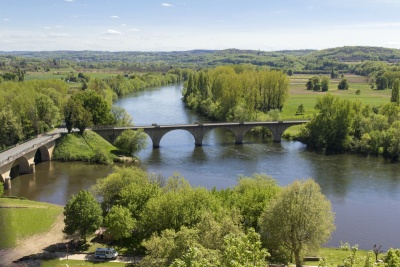 If so, why not join progressive Insight leaders from the UK, Europe and North America who represent their companies in the IMA's Insight Network? 
As a member of the Insight Network, your organisation will benefit from:
Insight Leader Survey and benchmarking discussion each year
Scheduled conversation once a quarter to discuss Insight management challenges and best practice
New bound report each quarter with detailed advice on Insight management
Special advice line if you have queries at other times, and access to email addresses for other Insight leaders
50% discount on past reports
Membership of the Insight Network normally costs £1,995pa but if you are based in the UK you can currently join for only £795 +VAT, and non-UK organisatons can join for £995.
If you like the sound of this, but you can't confirm membership straight away, the IMA is able to offer a limited number of free 100 day corporate membership trials. Please click here to contact us if you would like to know more. 
Please note that there is no obligation to join either the Insight Network or the Insight Forum - we just ask that you make a decision during the period of your organisation's free trial.