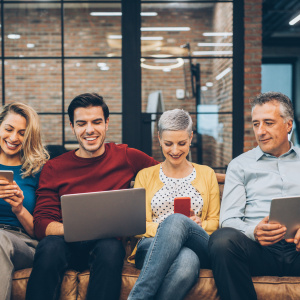 If you'd like to have direct access to the IMA's network of Insight leaders between forums, you can join our invitation-only LinkedIn group.
The IMA Insight Network is for current members only, enabling you to post your challenges, share top tips, and message each other. There are no suppliers on it.
During our Insight forums we provide an update on current discussion topics, and if you tell us how you're planning to transform your Insight team, we'll signpost which of the 280+ Insight network members you might like to contact.
Please click here or search for IMA Insight Network on LinkedIn