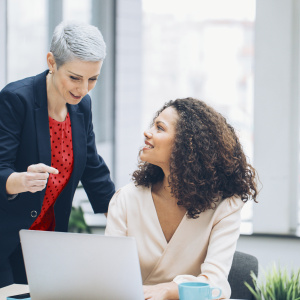 The IMA can offer advice and encouragement to any Insight leader who would like to see Insight make a difference in their company. Free advice is included with all our corporate memberships, and Insight leaders are encouraged to talk to us on a regular basis about their aspirations and challenges.
We can also provide consultancy on a standard day rate if you need more support.
Popular questions include:
How do you set up a new Insight function? Or transform an existing team from being reactive service providers to proactive business advisers?
Do you need to write an Insight strategy? And where would you start?
What can you do to change the position of Insight in your organisation, so that it's like pushing water downhill rather than uphill?
How do you calculate a Return On Investment for Insight?
How should you develop yourself as an Insight leader?
We use models derived from the IMA's 17 years of best practice research with over 100 leading organisations, and we always try to inspire companies to appreciate what best in class looks like. 
But our approach is tailored to your company's individual situation, and we gain enormous satisfaction from getting to understand an organisation's challenges, whether you work for a retailer, an FMCG company, a service provider, or maybe a smaller Insight team in the public or not for profit sector.