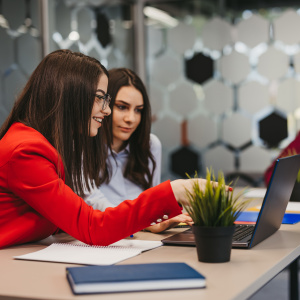 The IMA's Transforming Insight programme provides online training for Insight professionals, workshops for Insight teams, and consultancy, mentoring and support for Insight leaders.
Workshops and support can be arranged on a standalone basis or through a corporate membership.
Members receive a 33% discount on our services, and Tier 1 members have 600 TIP credits included in their annual membership. Please click on each of the options below to see the number of credits required, or the standalone price for non-members.
If you are not sure which topics to choose first, you can complete our free 9-minute Transforming Insight leader survey to assess your Insight team and see how it compares to the IMA benchmark. The benchmark is based on 17 years of best practice work and over 300 survey responses from other Insight leaders.
Please see below for Transforming Insight programme current options
Please click here to complete the Transforming Insight leader survey
Please contact us for bookings and more information