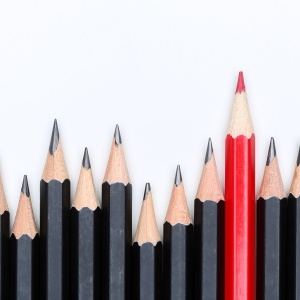 How does your Insight team's capability compare to those in other organisations?
The IMA has experience of benchmarking organisations' Insight capabilities since 2004. Our surveys are based on the detailed best practice work we have done with organisations in the UK, Europe, North America and Asia. We can provide:
Insight leader survey
Each year, the IMA provides the senior Insight leader at all our corporate members with the chance to complete the Transforming Insight leader survey, receive a comprehensive benchmarking report, and take part in a 1-hour follow up discussion to talk about the implications.
Our benchmark is drawn from the understanding gained from 370 surveys completed by Insight leaders over the last three years, and we encourage all our corporate members to complete the survey each year.
If your organisation has more than one Insight team then several leaders can complete the survey on behalf of their team. An extra charge is made for additional surveys, reports and discussions, with Tier 1 members able to use some of their Transforming Insight programme credits.
We can also provide an Advanced Benchmarking Service if you would like every team member and/or senior stakeholders' views to be considered.