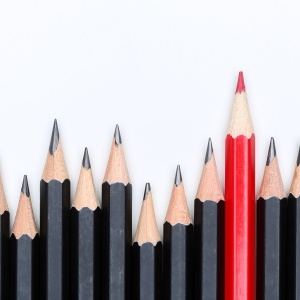 How does your Insight team's capability compare to those in other organisations?
The IMA has 18 years of experience benchmarking an organisation's Insight capability. Our surveys are based on the detailed best practice work we have done with organisations in the UK, Europe, North America and Asia. We can provide:
Insight leader survey
Our Transforming Insight leader survey is available to any corporate Insight leader who would like to review their team's capability. It takes an average 9 minutes to complete.
The IMA will send you a free report within 5 working days showing how your responses compare to our benchmark on the 8 territories in our Insight roadmap. This will highlight your Insight team's relative strengths and development areas.
Our benchmark is drawn from the understanding gained from 370 surveys completed by Insight leaders over the last three years.
If your organisation has an IMA membership we encourage you to complete the survey once a year. We can then discuss the results with you and help you to frame your Insight transformation plan.
Please click here to complete the 9-minute Transforming Insight leader survey and receive your benchmarking report for free