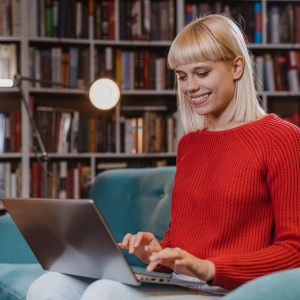 Have you visited the IMA's online Insight library? 
We've been working hard to update our online content and now have over 125 guides, videos and 1-page summaries aimed at helping Insight leaders and teams to transform Insight in their organisations.
Click here to visit the online library homepage.
Our online library is available to Insight professionals who work for member organisations. It provides you with a range of guides, videos and 1-page summaries on Insight management topics, including those discussed at Insight forums. Our content includes popular topics such as storytelling, behavioural economics, influencing stakeholders and leading Insight teams.
Click here to access a summary of all our topics.
You can also learn more about many of our key topics by listening to our free regular Transforming Insight podcast.  
If you are an IMA member, you may already have log-in details to access our online library content. However, if you've forgotten your password, please click the grey 'Member login' box at the top of the homepage, select 'Request new password' and enter your work email address. If you don't have log-in details, or if you have any further queries then please contact us. 
We hope you enjoy your Insight learning journey!
Emma Jones
Head of Insight & Content