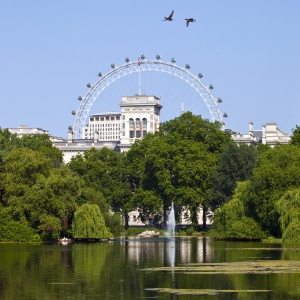 Would you like your organisation to join the IMA's Insight Forum?
The next Insight Forum meeting is in London on 11th March 2020, from 9.30am to 4.30pm at the Amba Hotel, Charing Cross.
Are you an Insight leader who:
wants to ensure your organisation drives more value from Insight?
wishes you had more time to reflect on your organisation's Insight capability?
wants to network with your peers to exchange ideas, and be instrumental in the development of best practice?
If you are, then your organisation would benefit from Insight Forum membership. But don't take our word for it - the IMA offers a limited number of free 60 day corporate membership trials so there might be an opportunity to attend the next Forum event as our guest before you decide. Please contact us for more details.
As a member of the IMA's Insight Forum, you and your organisation directly benefit from:
A wealth of best practice inspiration

4 full day events a year in London giving you the time out to work on your Insight function rather than in it
Access to all best practice developed to date and the support of fellow member organisations

Advanced Insight Benchmarking to understand your organisation's current Insight capability

A detailed review of your organisation's Insight capability and direction of travel using the IMA's unique Insight Roadmap

A sounding board to facilitate the evolution or revolution of your Insight function

Free advice and bespoke support - 2 full day tailored team workshops are included in membership
If you think your organisation would benefit but you are not sure if the Insight Forum makes sense, please contact us to discuss a free trial.