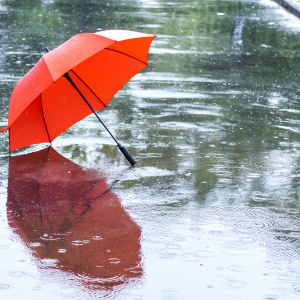 It's been a busy few weeks here at the IMA as 2020 has already seen the launch of our new Manchester Insight forum, a new programme of open courses and a partnership at the recent Quirk's event in London.
Quirks, London
Firstly, we wanted to say a huge thank you to all IMA members who joined us on stage for our 'Transforming Insight' conversations at Quirks. The sessions prompted some inspiring discussion and received extremely positive feedback from attendees.
It was a fantastic couple of days, and encouraging to see the enthusiasm and interest so many organisations are showing for transforming their Insight teams. It was also great to meet many of our existing members and contacts there - we hope you enjoyed the event as much as we did!
NEW Manchester Insight Forum
On 6th February the IMA held our first Insight forum in Manchester. A big thank you to our members who were able to attend the pilot launch. We also welcomed around 20 new Insight leaders, all of whom were keen to learn how to successfully position their Insight teams. The event was a great success with many guests keen for this new forum to continue in 2020... as a result we are pleased to announce that we will be continuing with our quarterly Insight forum in Manchester moving forwards.
Our next Insight forums will be held on Wednesday 11th March (London) & Thursday 2nd April (Manchester), and we will be discussing how to most effectively create joined-up insights. Contact us if you would like to find out more about attending one of our Insight forums. 
NEW Open Courses
In February, the IMA also launched a new programme of 1-day training workshops, enabling individuals from all organisations to benefit from our Insight Management best practice. Our first workshop 'Behavioural Economics for Insight teams' generated really positive feedback. Our second workshop 'Commercial Thinking for Insight teams' will follow next week on Tuesday 3rd March in London - it's still not too late to register.
There are now 2 dates available for each of our Insight open courses throughout 2020, with topics also available as team training sessions. You can find out more by visiting the training area on our website. 
If you have questions about any of the IMA's services, please do not hesitate to contact us for a discussion or more information. We are always happy to help.
Emma Jones
Insight Consultant, IMA