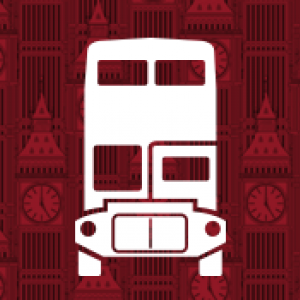 If you work for a corporate Insight team and your employer is a member of the IMA, you can register for FREE for the Quirk's Event in London on 12th - 13th February.
The IMA are proud sponsors of the event, the first Quirk's Event in Europe, which takes place at the InterContinental O2.
First launched five years ago in Brooklyn, New York, the Quirk's Event is the largest and top ranked Insight show in the United States. 
The Quirk's Event London will be a 2-day experience designed for corporate Research and Insight professionals.  Centred around a large interactive exhibition hall with 85+ exhibitors, the event includes 80+ high-quality educational sessions and 40+ hours of learning, as well as great networking opportunities.
We would like to invite all of our members to register for FREE while there is still availability, please use the 100% discount code in your 5 Minute Insight email, or contact us.
IMA lounge access
As well as free access to both days of the event, IMA members are also entitled to VIP access to the IMA lounge situated on the 1st floor of the O2 InterContinental. So if you would like to get away from the hubbub of the exhibition hall and catch up on emails or network with other Insight leaders, please feel free to relax in the IMA lounge whenever you like.
New speakers announced
If you would like to hear how other Insight leaders are transforming their Insight teams, there will be 4 opportunities to hear from members of the IMA's Insight Forum in conversation on stage with James Wycherley, the IMA's CEO.
Tues am: Rhea Fox, Transforming Insight at Aviva
Tues pm: Hayley Ward, Transforming Insight at Marks & Spencer
Wed am: Lisa O'Keefe, Transforming Insight at Sport England
Wed pm: Will Ranner, Transforming Insight at Spire Healthcare
Please come and talk to us at the event, either in the IMA lounge or at stand 624 right by Presentation Room 1. And please remember to register while there are still places available.