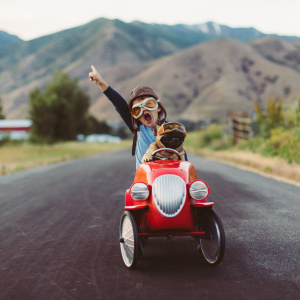 If we really want to create Insight-driven organisations, we first have to transform our Insight teams and the role they play.
If you're not sure where to start, the IMA's best practice work has been driven by the needs of corporate Insight leaders for over 15 years. We first coined the phrase 'Insight management' in 2004 and have been exploring the unique challenges it presents ever since.
If you have the ambition to transform your Insight team, the IMA can provide you with inspiration, guidance and support.
Watch our short video to learn more...
If you would like more information on IMA membership options, visit our membership pages or contact us for a discussion.