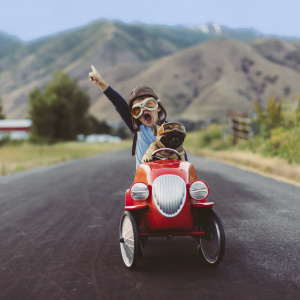 There has never been a better time to work in Insight!
In this Insight leader guide, we discuss three major developments that have created opportunities for Insight teams.
We introduce the IMA's 4 key aspects and 8 best practice territories that can help Insight leaders and teams on their journey to creating an Insight-driven organisation.
Log into your IMA account & click on the link below to access our Transforming Insight guide
Click here to access more information about Insight transformation
Click here for more information about IMA online access, or to return to the members' library