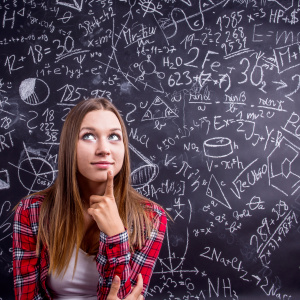 Does your Insight team make up the numbers?
Of course not! We're all professionals aren't we?
But the reality is that corporate Insight teams have to balance our natural desire for perfect data with our stakeholders' requirement to take speedy decisions. This means that we have to:
Distinguish precision from accuracy, and appreciate that accuracy is more important
Become expert in 'back of the envelope' calculations
Learn how to deal with big numbers
Practice mental maths and find easy shortcuts
These skills are essential if we want to make our Insight teams more effective.
If your organisation has a corporate membership with the IMA, and you have an online account to access member content, then you can read the guide now by clicking on the link below. Please remember that you will need to log in before you can access member content.
If you're not sure whether your employer is a member, or if you would like to arrange to have online access, please contact us and we will be able to help you.
Are you interested in other Insight leader guides?
To access other guides about Insight generation, please click here
To return to the members' library, please click here