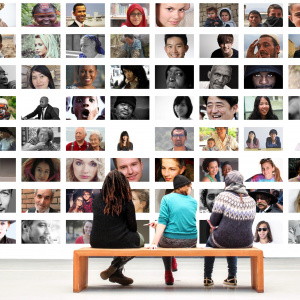 The IMA believes that segmentation is once again having a moment. Following Covid-19 and the associated 2020/2021 UK lockdowns, Insight has been more in the spotlight than ever with many organisations developing a much greater appetite for customer centricity. The desire for data and insights to be used in driving key decisions has increased greatly as consumers are re-framing their views on products, services and brands. 
In our March 2022 Insight forums we discussed the topic of segmentation, and found that it is still an endless source of fascination and debate amongst Insight leaders. The guide summarises some of our key learnings and considerations on the topic, in addition to our member's thoughts.
If your organisation has a corporate membership with the IMA, and you have an online account to access member content, then you can read the guide now by clicking on the link below. Please remember that you will need to log in before you can access member content.
If you're not sure whether your employer is a member, or if you would like to arrange to have online access, please contact us and we will be able to help you.
Other guides in the series
To access other guides about Insight generation, please click here
To return to the members' library, please click here