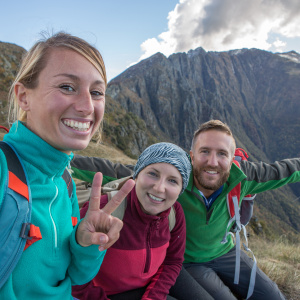 A comprehensive approach to managing Insight people
Insight teams are heavily reliant on the talent and behaviour of their people, yet very few Insight leaders take a really comprehensive approach to managing them.
In addition, developing people is closely connected with other aspects of Insight capability development.
If you make it your mission to improve the way that new insights are generated, then you will need to train your analysts and researchers to nail the underlying business issue, and then to investigate the issue in a creative, joined-up manner. Likewise, if your priority is knowledge development, then your people's focus on big-picture awareness, and their activity to capture, cultivate and curate collected insight become vital. And the influence and communications territories are also highly reliant on people skills.
The 'transformation territories' of Insight strategy, commerciality and positioning are also connected to an Insight leader's approach to their people. No strategy is complete without reference to human resources, as well as aligning systems, processes and outputs with a team's mission.  Likewise, improving your commercial alignment requires people to change their mindset and behaviours, and those behaviours in turn affect your stakeholders' experience of working with Insight, and hence the reputation and positioning of Insight in the hearts andminds of the organisation.
So, successfully developing Insight people isn't a topic which can be viewed in isolation. But it does have distinct elements to it which will be missed if you only focus on the other territories. This guide outlines the 5 key areas for all Insight leaders to consider, all of which significantly contribute to an effective Insight function.
To read this guide
If your organisation has Forum, Network or Digital membership of the IMA and you are are signed in, you can download the guide from the link displayed below.
If your employer is not yet a member, please contact us if you are interested.
Other guides in the series