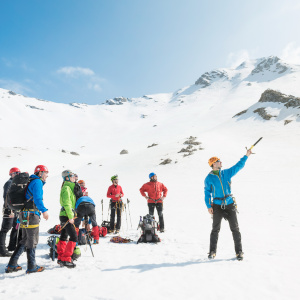 A balanced approach
Leading an Insight team within a large organisation has a lot in common with running a small business.
The team needs to thrive and survive in the context of organisational change and  reorganisation, just as a business must compete in an external marketplace. 
Additionally, many Insight leaders have been offered the opportunity to lead an Insight team because they have previously proved themselves adept at the technical aspects of a market researcher or analyst role. This technical experience can be enormously valuable for Insight leaders, but leaders who continue to act as technicians will have a very limited approach to an Insight leadership role. 
Just like a small business owner, an Insight leader needs to balance the technical aspects of their role with the managerial aspects and the entrepreneurial aspects. In this guide, we examine what each of these aspects involves and present a tool which can help Insight leaders to ensure that they give each the attention it deserves.
To read this guide
If your organisation has Forum, Network or Digital membership of the IMA and you are are signed in, you can download the guide from the link displayed below.
If your employer is not yet a member, please contact us if you are interested.
Other guides in the series