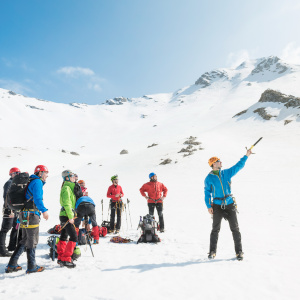 How seriously do you take Insight leasdership?
Leading an Insight team within a large organisation has a lot in common with running a small business.
The team needs to thrive and survive in the context of organisational change and  reorganisation, just as a business must compete in an external marketplace. 
Additionally, many Insight leaders have been offered the opportunity to lead an Insight team because they have previously proved themselves adept at the technical aspects of market research or analytics. This technical experience can be enormously valuable for Insight leaders, but leaders who continue to act as technicians will have a very narrow perspective on their Insight leadership role. 
In this guide, we examine the broader responsibilities of Insight leadership and present a tool which can help Insight leaders to ensure that they give each aspect the attention it deserves.
If your organisation has a corporate membership with the IMA, and you have an online account to access member content, then you can read the guide now by clicking on the link below. Please remember that you will need to log in before you can access member content.
If you're not sure whether your employer is a member, or if you would like to arrange to have online access, please contact us and we will be able to help you.
Are you interested in other Insight leader guides?
To access other guides about leading Insight people, please click here
To return to the members' library, please click here