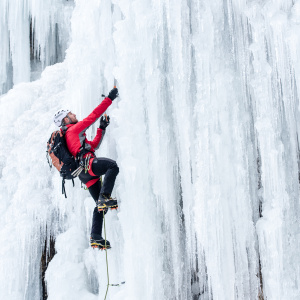 People - your greatest asset
The range of skills needed in an Insight team is growing.
A key cause is that new technology is changing the nature of data collection, data analysis, knowledge management and communication.
Progressive organisations are also recognising that skills in communicating insight and in influencing decision-makers are as important as the ability to generate insights in the first place.
In his book Good to Great, Jim Collins makes the point that successful business leaders make it their primary concern to 'get the right people on the bus'. Successful Insight leaders have the same priority.
The IMA finds it helpful to think about 4 main categories of skills and attributes required in an Insight team:
Business skills and personal attributes
Specific Insight skills
Market research skills
Insight analysis skills
Since the IMA founded the Insight Forum in 2005, there has been much debate about the relative importance of technical skills versus business, personal and investigative skills. A related debate over the same time period is the extent to which it is realistic to find 'Insight unicorns', people who can tick all the boxes.
A few of the larger Insight teams have taken the approach of dividing team members into two camps: those who focus on technical work and those who focus on the interface with the rest of the business. More commonly, Insight team members are required to have a solid combination of all 4 skillsets, but with space to accommodate people who are stronger in one area than another.
This guide lays out the key skills and attributes that sit within each of the four main categories.
To read this guide
If your organisation has Forum, Network or Digital membership of the IMA and you are are signed in, you can download the guide from the link displayed below.
If your employer is not yet a member, please contact us if you are interested.
Other guides in the series