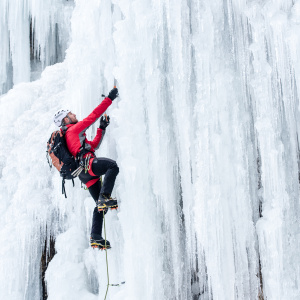 What are the key skills and attributes for Insight?
Since the IMA founded the Insight Forum in 2005, there has been much debate about the relative importance of technical skills versus business, personal and investigative skills. A related debate over the same time period is the extent to which it is realistic to find 'Insight unicorns', people who can tick all the boxes.
Many believe that the range of skills needed in an Insight team is now growing, with new technology changing the nature of data collection, data analysis and interpretation. But progressive organisations also recognise that skills in communicating insight and in influencing decision-makers are just as  important as the ability to generate insights in the first place.
So the IMA finds it helpful to think about 4 main categories of skills and attributes required in an Insight team:
Business skills and personal attributes
Specific Insight skills
Market research skills
Insight analysis skills
This guide lays out the key skills and attributes that sit within each of the four main categories.
If your organisation has a corporate membership with the IMA, and you have an online account to access member content, then you can read the guide now by clicking on the link below. Please remember that you will need to log in before you can access member content.
If you're not sure whether your employer is a member, or if you would like to arrange to have online access, please contact us and we will be able to help you.
Are you interested in other Insight leader guides?
To access other guides about leading Insight people, please click here
To return to the members' library, please click here