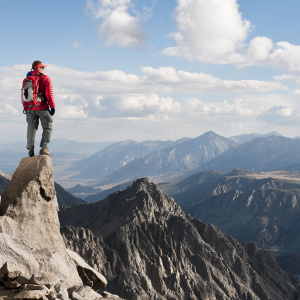 The need to develop an Insight perspective in our organisations
According to Hans Rosling in his excellent book, Factfulness, "People constantly and intuitively refer to their worldview when thinking, guessing or learning. If your worldview is wrong, you will systematically make the wrong guesses". 
It is an uplifting read, demonstrating how the world is usually not as dramatic as you might think, and making the case that there are lots of bad things out there, but far fewer than ever before. It should be on everyone's reading list for this summer.
But the IMA believes it is also one of the most important books ever written about Insight, because Insight leaders across all sectors in the UK, Europe and North America regularly report that their main challenge is not that senior decision-makers do not know particular facts or figures; it's rather that senior executives tend to have constructed their whole corporate worldview without sufficient focus on the fundamental truths of how and why customers do business with the company.
To counter this, the IMA believes we need to develop an Insight perspective in our organisations, and this Insight leader guide looks in more detail at the nature of that challenge.
If your organisation has a corporate membership with the IMA, and you have an online account to access member content, then you can read the guide now by clicking on the link below. Please remember that you will need to log in before you can access member content.
If you're not sure whether your employer is a member, or if you would like to arrange to have online access, please contact us and we will be able to help you.
Are you interested in other Insight leader guides?
To access other guides about leading Insight people, please click here
To return to the members' library, please click here