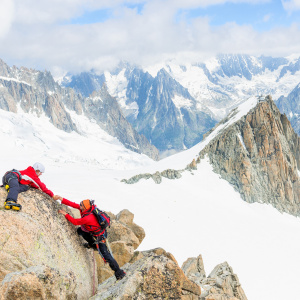 Right people, right talent
Corporate Insight teams are reliant on people. Technology can enable people to generate and disseminate insight – it helps facilitate how things are done. But it is only people who can influence decisions about what is done at a strategic level. And it is only people who can act as trusted advisers to key decision-makers. This is why it is so important for an Insight team to find, develop and retain the right talent.
The reality is that Insight team leaders face many daily challenges. People issues are often not seen as being as urgent as the demands of stakeholders until you face a crisis. Yet you need your team to perform at their best in order to deliver what stakeholders need. Furthermore, some corporate policies make recruiting, developing and retaining staff more of a challenge than they used to be: reduced HR support, a blanket ban on the use of specialist recruitment agencies, lower training budgets, flatter team structures.
Given all of these challenges, how can you find, develop and retain the best talent for your corporate Insight team?
The answer is to give the acquisition and management of people the thought and time it deserves. This guides sets out the approaches which Insight leaders have found effective, specifically when recruiting, developing and retaining Insight people. We may not always be in charge of the process, but understanding best practice gives us some ammunition to shape what happens in our organisation.
To read this guide
If your organisation has Forum, Network or Digital membership of the IMA and you are are signed in, you can download the guide from the link displayed below.
If your employer is not yet a member, please contact us if you are interested.
Other guides in the series