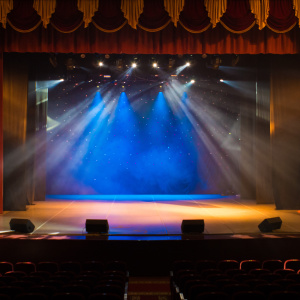 The renewed spotlight on Insight teams following the Covid-19 pandemic, means senior decision makers have been reaching out more and more to gain a deeper level of understanding about their customers and markets. But will this continue in the future?
Corporate Insight leaders need to act as proactive entrepreneurs and take deliberate steps to capitalise on these environmental changes.
In this video from the May 2021 online Insight forum, James Wycherley discusses 4 practical pathways that Insight leaders should consider to position their Insight teams effectively for the future.
If your organisation has a corporate membership with the IMA, and you have an online account to access member content, then you can watch the video now by clicking on the link below. Please remember that you will need to log in before you can access member content.
If you're not sure whether your employer is a member, or if you would like to arrange to have online access, please contact us and we will be able to help you.
Other guides in the series
Please click here to access other content about Insight Positioning
Please click here to return to the members' library