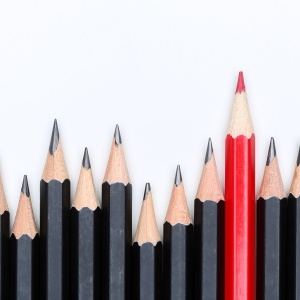 How does your Insight team's capability compare to those in other organisations?
The Insight Management Academy has 15 years of experience benchmarking an organisation's Insight capability, based on its detailed best practice work with organisations in the UK, Europe and North America.
Our free Insight Benchmarking service provides any client-side Insight leader with a quick but accurate review of their organisation's Insight capability relative to other companies. The survey only takes 10 minutes to complete, and you can begin it any time by clicking here. We will then send you a 1-page report.
If you would like to discuss the results for your organisation, and their implications, we can include a 1-hour consultation as part of our membership packages. 
Advanced Insight Benchmarking provides an organisation with a more detailed review of their Insight capability. As well as the Insight Leader Survey which can be provided for free, the full service also includes:
Online surveys for the Insight team and, if appropriate, their key stakeholders

A detailed discussion with one of the IMA's consultants to explore the evidence that supports these views and the issues raised by them

An assessment by the IMA, and a final presentation showing our conclusions based on the evidence you have provided
Advanced Insight Benchmarking is available as a standalone service, but it is also included as part of some of our memberships.
If you would like to contact us to discuss Insight Benchmarking, please click here.