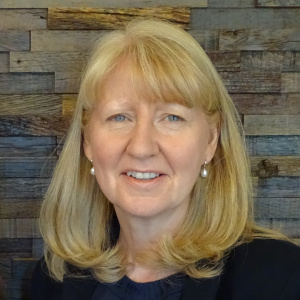 We're delighted to announce that we have a new addition to our team of advisers, with Debra Walmsley joining the IMA from 6th September.
Many of you will have met Debra at Insight forums, Quirks or other industry events, and she's been a great advocate for Insight team best practice, representing British Gas, Saga and Halfords at our forums.
Debra will combine her IMA work with her current role as Head of Insight & Research at Virgin Atlantic, so she'll be ideally placed to help us and other members stay close to current challenges and opportunities.
At the IMA, Debra will support a wide range of members, including General Mills, McDonald's, Nestle, Sainsbury's and Suntory.
Quick links