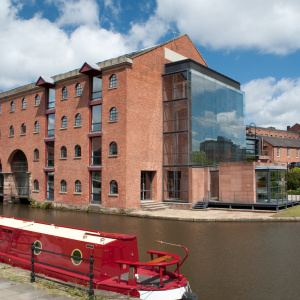 The Insight forum has met in London since 2005, providing a unique opportunity for senior Insight leaders to hear new ideas and share best practice. In February 2020 we held our first Insight forum in Manchester, and we intend to roll out a series of forums here from later this year.
Insight forums are for members only with a maximum of 50 particpants at each meeting. The meetings take place at the prestigious Midland Hotel. and no suppliers are present.
The next Insight forum in Manchester had been scheduled for Thursday 2nd July, but as it is unclear how soon we will be able to meet, the IMA is providing a series of short onlne Insight forums instead. Some will be content-led, and others will be discussions where all participants can share their ideas and support each other.
The next online Insight forum will be on Wednesday 29th April at 10am, and we will invite the Insight leaders who are our main contacts at Tier 1 and Tier 2 member organisations - in other words, all those who would normally take part in Insight forums.
For more details, please click here