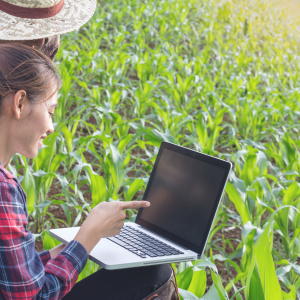 In preparation for the March Insight forums, the IMA is researching the effectiveness of Insight knowledge systems.
Does your Insight team have a smart 3rd party solution? An in-house intranet portal? Or a collection of spreadsheets and files stored on a shared drive?
And what do you consider the main purpose of your knowledge system? Is it primarily to manage, structure and cultivate big picture understanding within your Insight team? Or to help you to share insights across your organisation?
Please click here if you work in a corporate Insight team and you'd like to take part in our 5-minute survey.
As a thank you, we will give every respondent the chance to win a free place on an IMA open workshop.