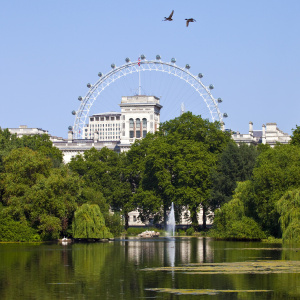 The next all-day meeting of the Insight Forum will take place at the Amba Hotel, Charing Cross on Wednesday 11th September. The topic will be Insight communication, Insight storytelling and Insight visualisation.
All 38 corporate members of the Forum have received their invitations, but we have a very small number of guest places available if you are interested in finding out more about membership.
For more background information on the Insight Forum please click here or contact us and we will call you.