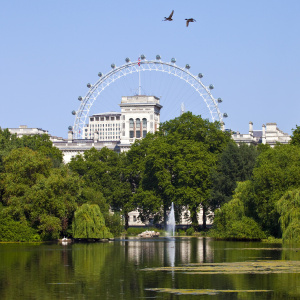 The next all-day meeting of the Insight forum in London will take place at the Amba Hotel, Charing Cross on Wednesday 11th March. The topic will be 'how to create joined-up insights', and we will be offering a mix of new ideas and fresh perspectives, best practice examples from our members, table discussions and tractical action=planning.
All our Tier 1 and Tier 2 corporate members have been invited, but we have a very small number of guest places available if you are interested in finding out more about membership.
For more background information on the Insight forums, you might like to watch our new video, filmed at the forums in September 2019. Please click here, or contact us and we can answer any questions.