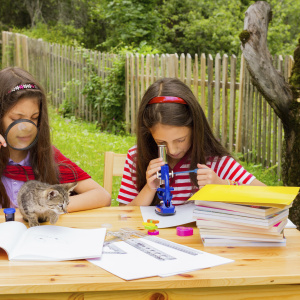 Most people would say that the primary role of an Insight team is to generate new insights. But what are insights? And how should Insight teams set about generating them?
The IMA's purpose is to inspire and guide any Insight leader who wants to make Insight make a difference in their organisation, and we have summarised a number of key principles and new ideas on insight generation in this introductory, 10-page Insight leader guide. 
If your organisation has a corporate membership with the IMA, and you have an online account to access member content, then you can read the guide now by clicking on the link below. Please remember that you will need to log in before you can access member content.
If you're not sure whether your employer is a member, or if you would like to arrange to have online access, please contact us and we will be able to help you.
Are you interested in other Insight leader guides?
To access other guides about Insight generation, please click here
To return to the members' library, please click here