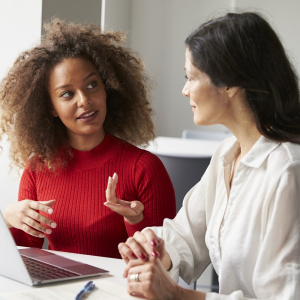 Influencing decision-makers
Would you like to believe that your insights are enough on their own to convince senior executives to do something differently? 
The reality is that the way that we share our knowledge is at least as important as the insights themselves.
Some Insight teams are very good at this, but it remains the case that many analysts and researchers do not find influencing very easy.
So this guide, and the five others that will follow in this particular series, have been written to inspire Insight leaders to improve their colleagues' influencing skills.
If your organisation has a corporate membership with the IMA, and you have an online account to access member content, then you can read the guide now by clicking on the link below. Please remember that you will need to log in before you can access member content.
If you're not sure whether your employer is a member, or if you would like to arrange to have online access, please contact us and we will be able to help you.
Other guides in the series
Insight leader guides: influence