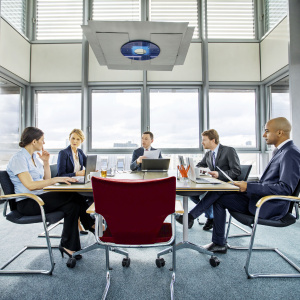 Seek first to understand
Working ever longer hours, having to sift through ever increasing amounts of information, and changing roles are just three of the major issues facing senior decision-makers in today's business environment.
No wonder then that many short-circuit to consulting trusted advisers from their own departments, or making decisions unduly influenced by their personal, and often narrow, experience.
The result? Insight teams miss out on being engaged in major initiatives early on, or being consulted on the strategic issue at hand.
This guide takes a look at how a corporate Insight team can go about overcoming these challenges, understand the customers for our own insight and gain influence with decision-makers so that Insight successfully drives change.
If your organisation has a corporate membership with the IMA, and you have an online account to access member content, then you can read the guide now by clicking on the link below. Please remember that you will need to log in before you can access member content.
If you're not sure whether your employer is a member, or if you would like to arrange to have online access, please contact us and we will be able to help you.
Are you interested in other Insight leader guides?
To access other guides about Insight influence, please click here
To return to the members' library, please click here