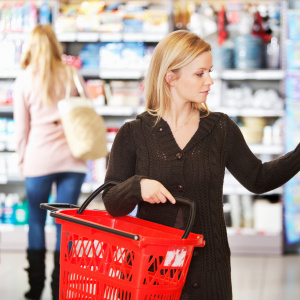 A big opportunity for Insight teams
The past 20 years have seen an enormous advance in human beings' understanding of our own psychology and the way we make decisions. Behavioural economics studies the effects of psychological, social, cognitive, and emotional factors on economic decisions and behaviour. 
The IMA thinks that all Insight teams should have a good understanding of behavioural economics, not just because it helps us to understand how consumers make decisions about our organisation, but also because it provides a fresh perspective on internal corporate decisions. 
This 10-page Insight leader guide gives an introduction to behavioural economics for Insight teams, and the next guide in the series, IMP306: How to nudge decision-makers, will look at best practice in applying this understanding to influencing stakeholders.
If your organisation has a corporate membership with the IMA, and you have an online account to access member content, then you can read the guide now by clicking on the link below. Please remember that you will need to log in before you can access member content.
If you're not sure whether your employer is a member, or if you would like to arrange to have online access, please contact us and we will be able to help you.
Are you interested in other Insight leader guides?
To access other guides about Insight influence, please click here
To return to the members' library, please click here