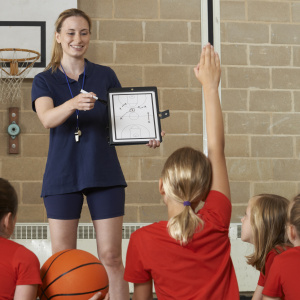 Nudging decision-makers
The IMA believes that behavioural economics could represent the greatest opportunity that Insight teams have ever had to improve their effectiveness.
It enables us to gain an enhanced understanding of why internal decision-makers behave the way they do, suggesting how we might change our own behaviour in order to 'nudge' theirs.
So how can we use these learnings to influence our internal stakeholders?
This Insight leader guide discusses 4 priorities which Insight teams should consider, to create greater impact with decision-makers. It sets out some relevant behavioural biases and lists practical examples of how Insight teams can use an understanding of these biases to 'nudge' senior people.
If your organisation has a corporate membership with the IMA, and you have an online account to access member content, then you can read the guide now by clicking on the link below. Please remember that you will need to log in before you can access member content.
If you're not sure whether your employer is a member, or if you would like to arrange to have online access, please contact us and we will be able to help you.
Are you interested in other Insight leader guides?
To access other guides about Insight influence, please click here
To return to the members' library, please click here