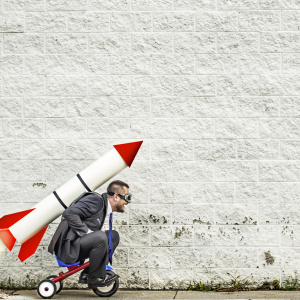 How far a rocket travels depends on two things: fuel and friction. The same is true for ideas - both elements are central to how ideas are adopted, but sometimes friction can be forgotten as it is not as visible. 
This Insight leader guide summarises some of the key learnings discussed at the IMA's online Insight forum in May 2022. It shares ideas for Insight teams in overcoming resistance with their internal stakeholders.
If your organisation has a corporate membership with the IMA, and you have an online account to access member content, then you can read the guide now by clicking on the link below. Please remember that you will need to log in before you can access member content.
If you're not sure whether your employer is a member, or if you would like to arrange to have online access, please contact us and we will be able to help you.
Other guides in the series
Please click here to access other guides about Insight influence
Please click here to return to the members' library