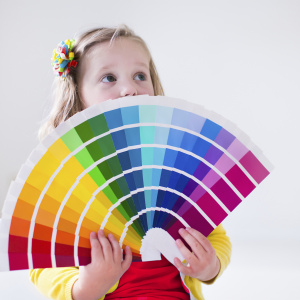 Time to think like a designer?
We are all visually wired. Research shows that using visuals in our communications makes them more engaging, easier to understand, and can even make our message more persuasive.
Here at the IMA, we believe that when it comes to designing the look and feel of communications and data visualisations, Insight professionals need to 'think like a designer'.
The complication is that as Insight professionals we are not artists or graphic designers, and we wouldn't have the time to spend hours creating masterpieces even if we were. So, how can we make our visual communications look good and have impact?
It doesn't have to be complicated; we can have huge impact just by using simple shapes to communicate our ideas, and stripping back our data visualisations to ensure the key messages leap off the page.
This guide will take you through how to train yourself to think like an Insight designer as well as apply the principles of the Insight editor to your visual communication, so that your key messages stand out.
If your organisation has a corporate membership with the IMA, and you have an online account to access member content, then you can read the guide now by clicking on the link below. Please remember that you will need to log in before you can access member content.
If you're not sure whether your employer is a member, or if you would like to arrange to have online access, please contact us and we will be able to help you.
Are you interested in other Insight leader guides?
To access other guides about Insight communication, please click here
To return to the members' library, please click here