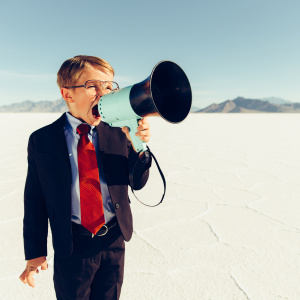 Successful Insight teams drive change by sharing customer and market knowledge across their organisations so efectively that they shape decisions they didn't even know were being taken.
You can explore this best practice territory by clicking on the tiles below to access all our guides, summaries and videos.
Many of these topics are also discussed in Season 3 of the Transforming Insight podcast (see episodes 21 & 23-26).
Please click here for information about online access, or to return to the online library homepage