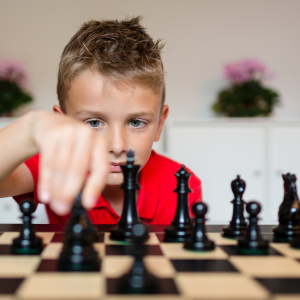 What's the next move in your Insight strategy?
If we want Insight to transform our organisations' performance, we first have to transform our Insight teams. But very few companies have a comprehensive plan for making this happen.
Based on conversations with over 200 major organisations since the IMA's Insight Forum was launched in 2005, this guide sets out reasons for having an Insight strategy and the key steps involved.
This is recommended reading for anyone who works in a corporate Insight, Research or Analysis team and who wants to see Insight make a bigger difference in their organisation.
If your organisation has a corporate membership with the IMA, and you have an online account to access member content, then you can read the guide now by clicking on the link below. Please remember that you will need to log in before you can access member content.
If you're not sure whether your employer is a member, or if you would like to arrange to have online access, please contact us and we will be able to help you.
Are you interested in other Insight leader guides?
To access other guides about Insight strategy, please click here
To return to the members' library, please click here