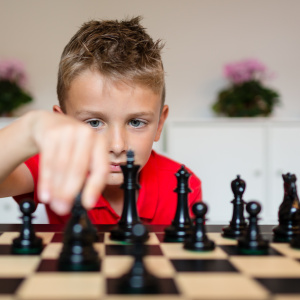 Successful Insight teams work hard to identify value and to drive change. But as Insight leaders we also need to choose, shape and articulate a proactive role for Insight in our organisations and this starts by developing an Insight strategy for our company.
You can explore this best practice territory by clicking on the tiles below to access all our guides, summaries and videos.
Many of these topics are also discussed in Season 4 of the Transforming Insight podcast (see episodes 28-32).
Please click here for information about online access or to return to the online library homepage